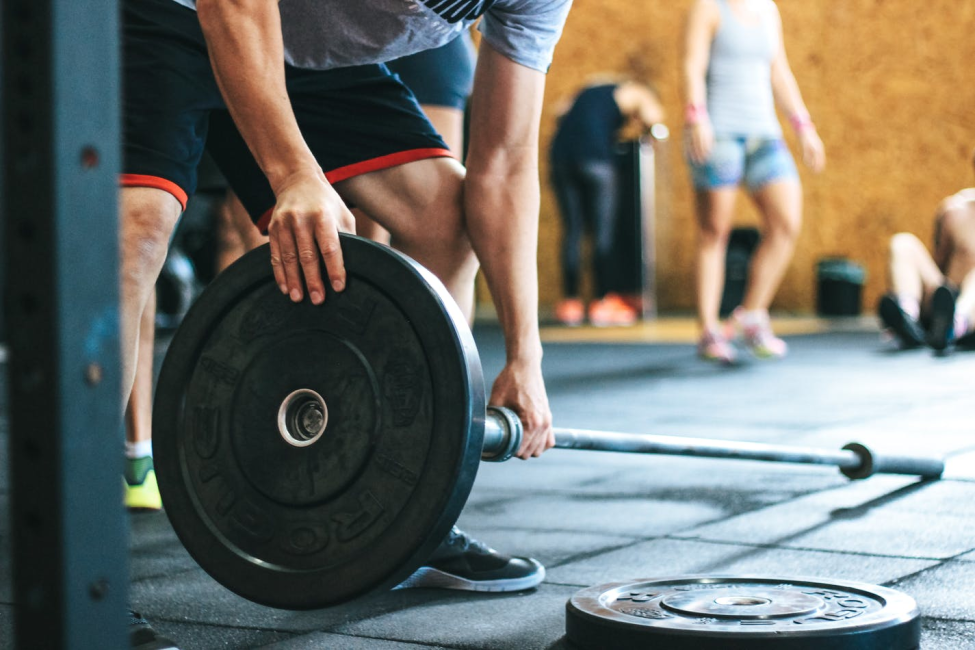 About Us
Rawmusclebuilding is for the people that want to learn more about what their abilities are when it comes to exercise and in combination with Boxing as a martial art. 
Rawmusclebuilding started with the intention to help society to become fitter and also more active in their workout sessions. 
Combining a physical workout with martial arts gives a holistic package that gives 360degrees of knowledge in both physical and mental wellbeing.