ABOUT US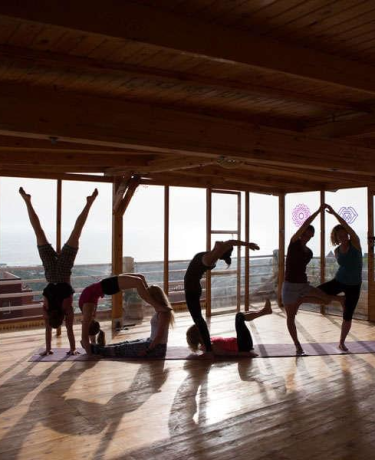 Simeon Steven Yoga
UNPLUG with Simeon-Steven Yoga: Also known as the 'Jedi', for his love of silence, a passion of universal balance, energy, and the importance of sitting with the darkness to reach the light through mediation and breathing to face our shadow side.


This expertise in Kundalini Tantra Yoga: 200 YTT Yoga Alliance, Sports science, anatomy and physiology, Demont fort University and grounded in a Philosophy degree from the red brick establishment of Birmingham university. 


You will be in safe hands, The style of teaching reflects unconditional love and patience with self-compassion, playfulness, and a deep sense of self-awareness on feelings, moving through sadness, tears and entering happiness and bliss. 


The practice is more focused on the breath known as pranayama unlike other yoga classes that focus on the body movements known as asanas. Supporting anxiety, depression and others forms of mental health, as a qualified MHFA facilitator, expert skills in mediation for couples also available. 


Services provided to help both men and women, who are suffering from stress, anxiety, grief, anger or depression. Teaching you how to reach a place of calm, peace and bliss.


Showing you how to achieve a positive change in relationship, professional and personal life. So that you can live a fulfilled life, full of joy, love and abundance. Unlike other services that focus on physical attributes, we will be working on balancing mind, body and spirit.


Because we now live in a world where positive emotions, mental health and relationships are needed and matter more than ever.


If this is you, book your place today,  let's have a conversation, see you on the other side.