ABOUT ME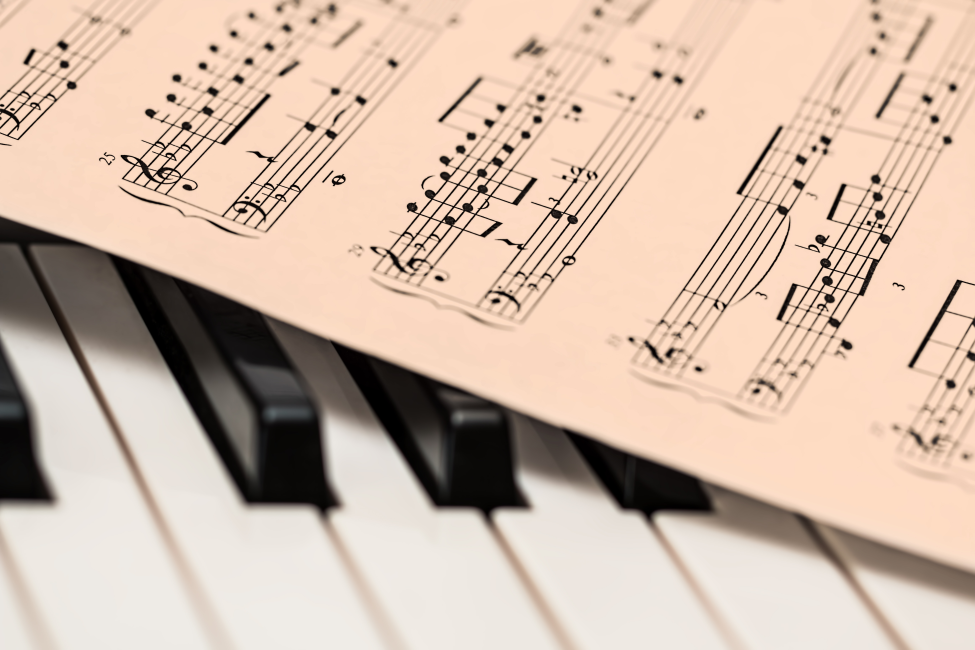 I'm Chen Sim Cheng, current student of Royal Birmingham Conservatoire, doing final year master of music in piano under the tutelage of Alasdair Beatson, Margaret Fingerhut and Anthony Hewitt. Years of training in the conservatoire acquired me to accept greater challenging repertoire, I did sonatas from Beethoven to Prokofiev, a collection of etudes consist works from Kapustin, Chopin, Rachmaninoff, and Liszt, collaborative works with singers and ensemble player. Apart from piano performance, research and workshop about tradition performance had equipped me a better understanding of the music and how the music term has changed from the 16th century until now.

I has attended masterclasses with world-renowned pianist such as Simon Callaghan, Toms Ostrovskis, and Klaus Sticken, Gabriele Baldocci.

Participated in concert as piano accompanist in London Putney methodist church, piano recital at Birmingham Bradshaw hall. Recent activity including piano project featuring the Chopin's ballads and Scriabin's works which can be found in the website recording page.

Before my conservatoire studies, I was teaching in Malaysia for 15 months. Among the students I taught, three of them have achieved distinction in their Grade 8 piano exam and one has passed diploma in ABRSM.