My.Classes
Discover and take part in some amazing health, fitness and wellbeing classes.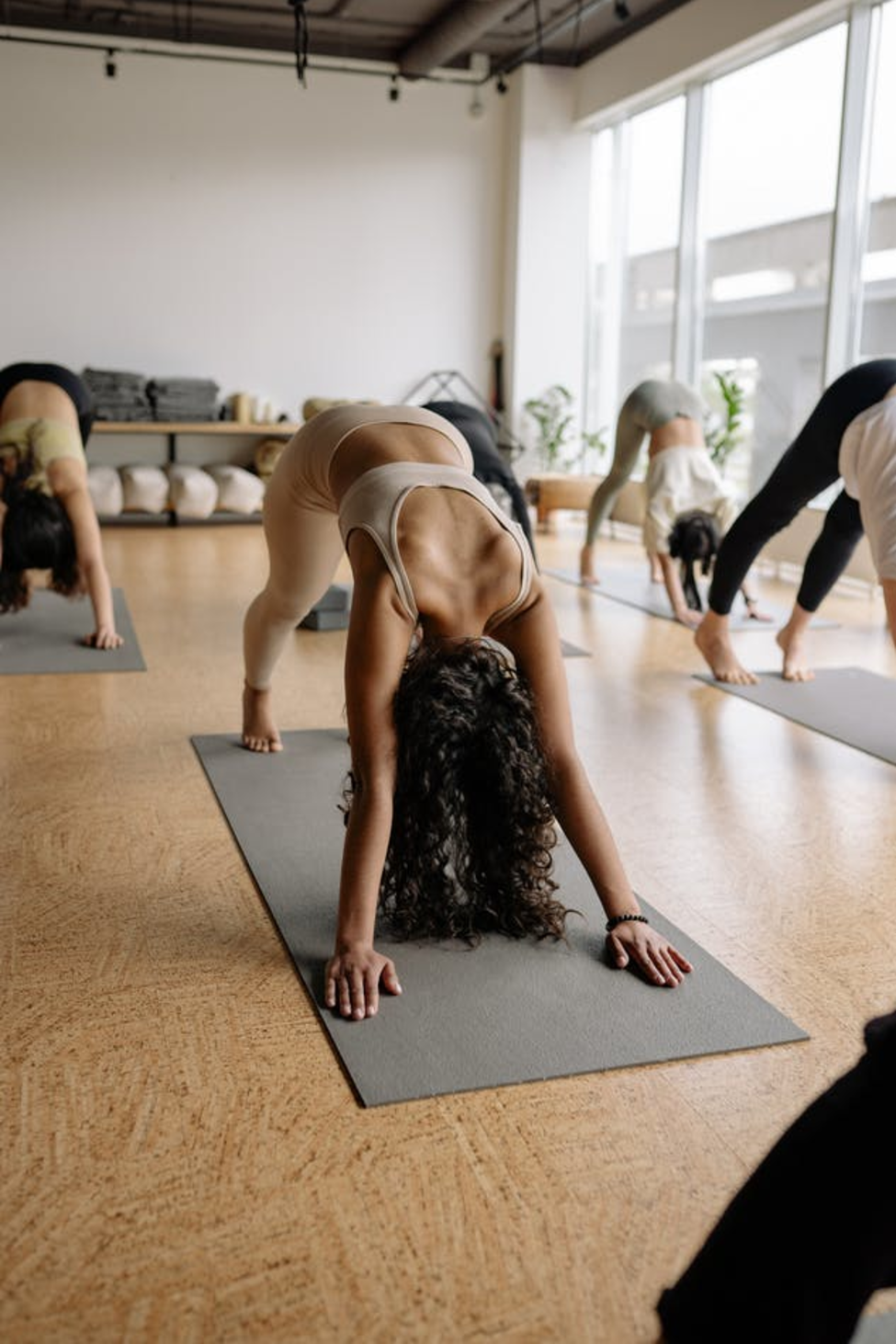 Fitness Classes over the festive period
All Group Fitness Classes will pause for the festive period from
Friday 23rd December
and recommence on
Tuesday 3rd January
. 
Please note that you can still access the on-demand classes during this period.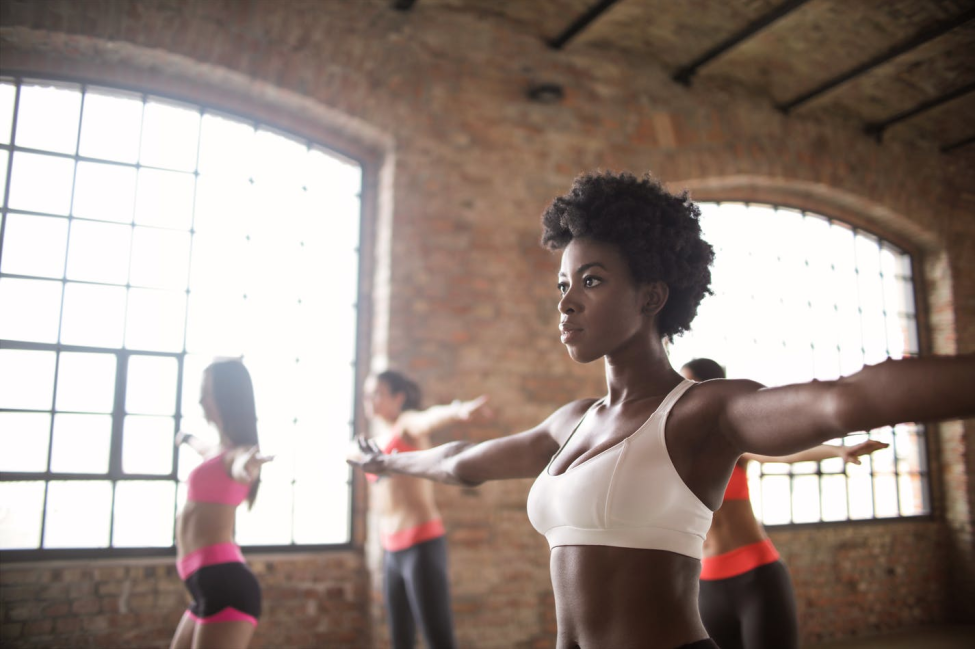 Sweat Out Class
Sweat out is sweaty! Imagine old school body pump on 15 cups of coffee. This class is split into 2 groups. Group A work in blocks of 10 minutes on resistance and bodyweight exercises, whilst Group B work on muscular endurance, plyometrics and core. After 2 blocks of each, you will have jelly legs, burned in excess of 700 calories and wish old school body pump still existed.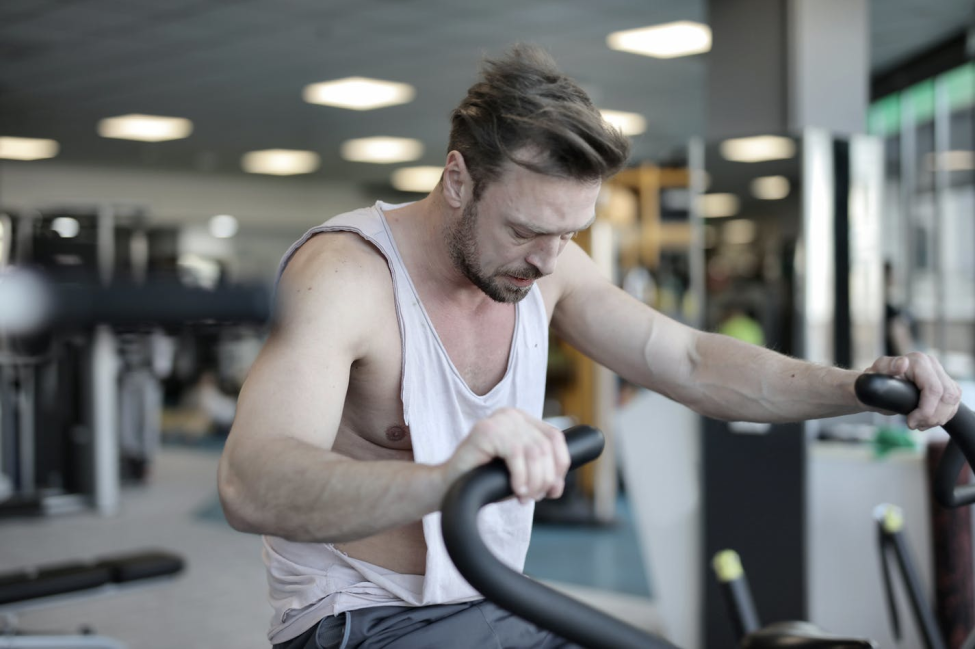 Rumble Class
Rumble is an intense, positive and energetic total body workout that will make you sweat, make your legs burn and make your fat cry. The class is split into 2 groups, group A on the bikes and group B on the floor, switching every 10 minutes. Burn 700+ calories in this class, whilst having great fun with some great people and great energy.
my.classes
Fitness classes curated for you to help you feel your best and feel energised.