Allegro Festival
Instant Confirmation
★
★
★
★
★
☆
☆
☆
☆
☆
4.89 / 9 ratings
Question?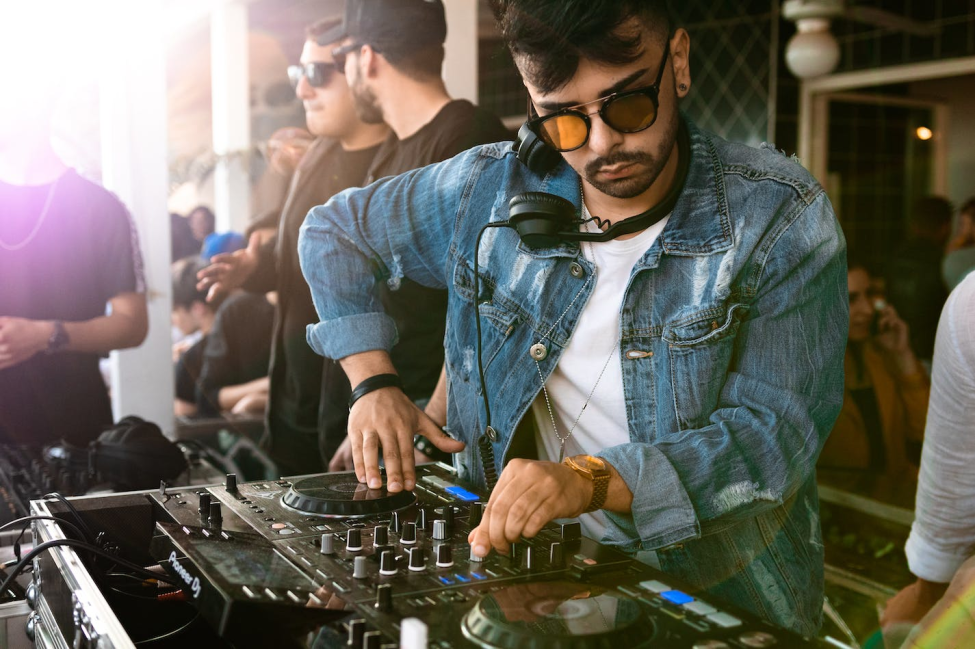 SUMMER PARTY FRIDAY 2nd SEPTEMBER 
6om - 9pm
Join us in the garden for the return of our Summer Party. 
Bringing you a taste of Coachella with local DJ Jeff Jefferson famous for playing at Miss Moneypennys, street food style small plates all topped off with some Summer drinks. 
Also, something for the children or big kids in you...why not enjoy glitter face painting tattoos to help you really get in the festival vibe. 
RSVP BY FRIDAY 26th AUGUST 
Look forward to seeing you there! 
Allegro
★
★
★
★
★
☆
☆
☆
☆
☆
4.65 / 567 ratings
Allegro Festival
★
★
★
★
★
☆
☆
☆
☆
☆
4.89 / 9 ratings