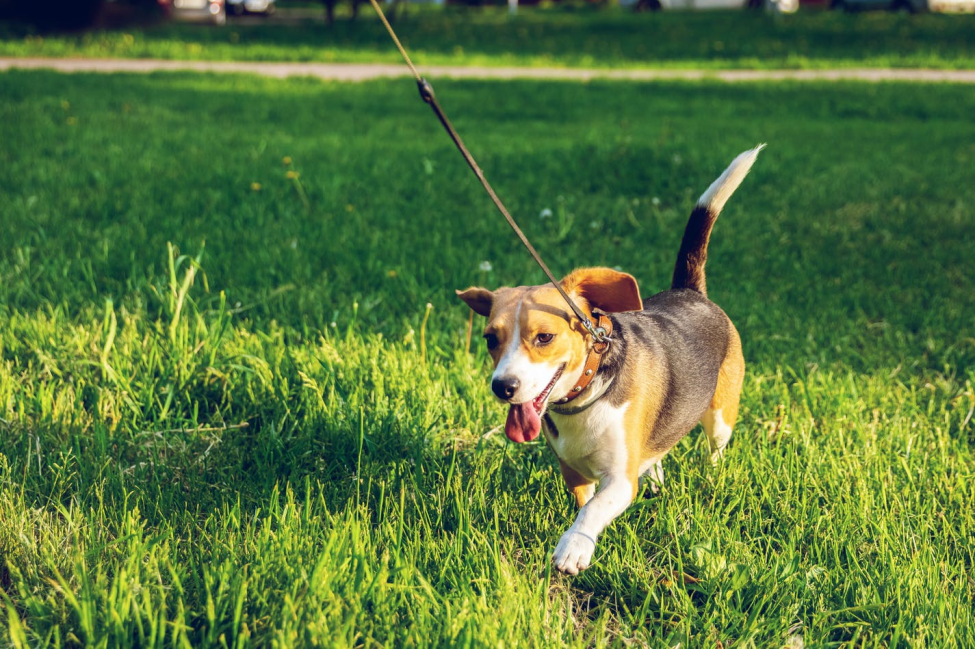 Allegro Living Doggy Community
Every Sunday at 09:00, we are encouraging Allegro Living dog owners to meet outside concierge and take your pups for a group dog walk.  
This will be a great way for your dogs to meet with other dogs of Allegro, and an opportunity for you to meet with your neighbours
 and like minded people with similar interests.
There will be no guide for these walks, and will be lead by you, the residents.