Storage Made Easy
You Pack Up
We can deliver free boxes, simply pack your items
We Pick Up
We collect your stuff and store it in our super-safe unit
We Deliver Back
When you're ready, we'll deliver it back to you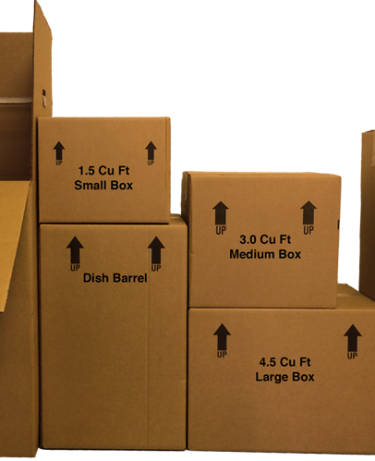 STORAGE PRICES
Storage Prices
Medium Items - £2/week
Large Items - £4/week
Other items - Please contact us

Your storage includes the following as standard:
Free collection from Reception
Free inclusive storage protection of £50/box 
Additional options/charges:
Door to Door Collection/Delivery - £35
Additional storage protection cover - available upon request
Re-delivery to another address in the same city - from £35
Re-delivery to another address in a different city - please contact us for prices
FAQ'S
Frequently Asked Questions

What are your prices?
- Medium Boxes / Suitcases - £2/week
- Large Boxes / Suitcases - £4/week
- Extra Large Boxes / Items - £6/week
- Other items - Please contact us


What size are your boxes?
- Our Medium boxes are 45x45x30cm and our Large boxes are 45x45x61cm. Our boxes are heavy duty double wall boxes designed for storage and removals.

Are your boxes and packing materials free?
- Yes with all orders we provide free boxes and materials to help you with your move. If you do not want to store or ship with us, you can also buy boxes and materials.

When will my boxes be delivered to me?
- We will deliver your boxes and materials on or before your selected delivery date. As soon as they are delivered we will let you know. We can not confirm a time, but these will be delivered before 23.00 on your selected date.

What time will you collect my storage?
- We can not confirm an exact time, but if your items are due for collection from Reception then please drop them off in the morning of your collection date. Our drivers typically collect between 09.00-23.00 daily.

Why is a deposit taken?
- We take a £100 fully refundable deposit at the time of your order. You will then be billed monthly for your items in storage. When you request for your stuff to be delivered back this is when we confirm the storage price, and your £100 is refunded.

Is there a minimum order or storage period?
- Our minimum storage value is £100, this excludes any additional costs. Any promotional offer will be subject to the minimum storage value.

Can I store suitcases and other items?
- Yes, of course. You can store suitcases, and if you have your own boxes this is also OK. Other larger or loose items can also be stored, and are charged according to their size. Please make sure you attach a luggage tag with your order details on to each item.

Can I request a redelivery to another address?
- Yes. When you want us to redeliver your stuff, you will have the chance to confirm your new address. Redelivery to a new address in the same city starts from just £35.